Singapore is a sovereign city-state and island country in Southeast Asia. It is one of Filipinos favorite destinations in Southeast Asia because of top-natch attractions, and one of them is the Universal Studio Singapore.
Marina Bay Sands
Below are the travel guides based on my experience.
Philippine passport holder is allowed to visit Singapore for 30 days.

There are different airlines that provide direct flight from Philippines to Singapore.
Cebu Pacific - fly from Manila

Philippine Airlines - fly from Manila

Jetstar Asia - fly from Manila

AirAsia - fly from Cebu. There is no direct flight from Manila, it will be either via Cebu or Kuala Lumpur, Malaysia

Scoot- fly from Manila & Cebu.

Singapore Airlines - fly from Manila.
Singapore Changi Airport is the major airport of Singapore. It is rated as the best airport by Skytrax since 2013. Currently, it has four terminals.

Airasia, Philippine Airlines, and Jetstar Asia are in Terminal 1. Cebu Pacific is in Terminal 4. Scoot is in Terminal 2. Singapore Airlines is in Terminal 2 & 3.
Their airport is well-equipped. There are chargers everywhere so no need to worry if you have longer lay over. They have different cafes and restaurants for you to dine.
Things to do in the before leaving the airport.

1. Get your wifi device or 4G sim card at the airport. For discounted price you can book here.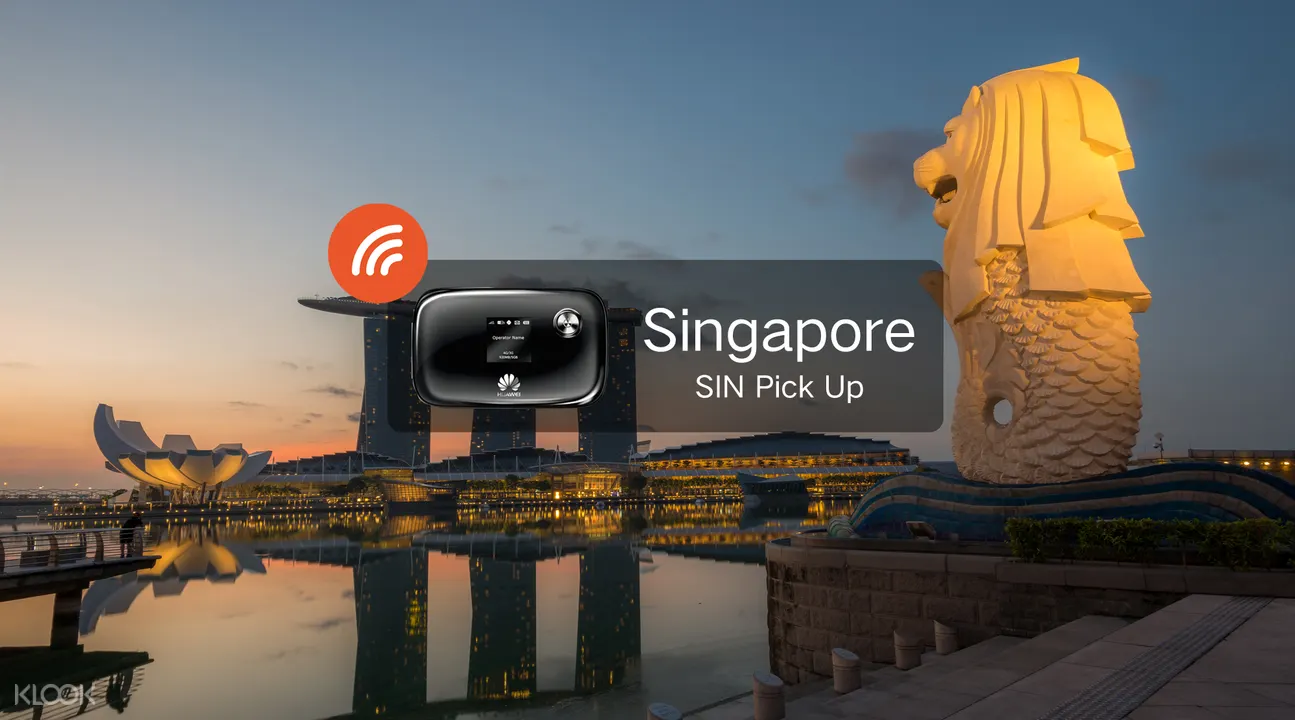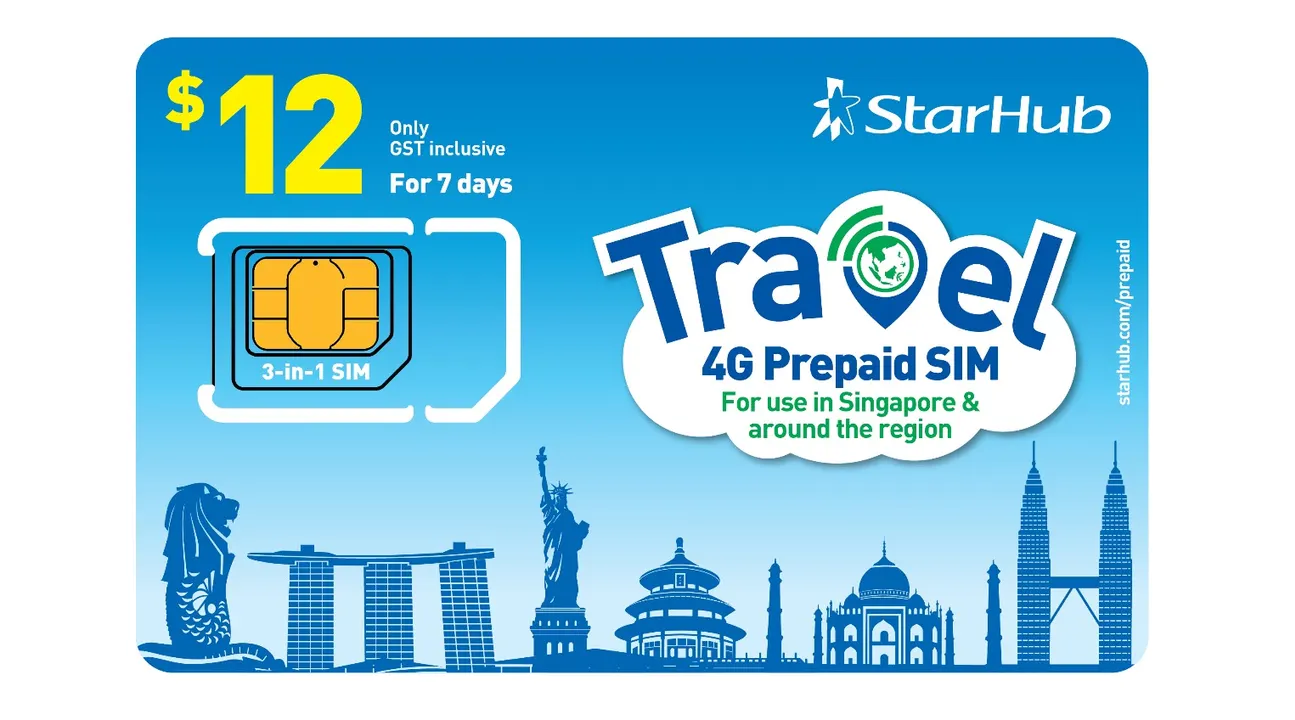 If you are going solo, the best choice is the SIM CARD. It has 100GB data with 500 outgoing mins calls, unlimited incoming calls, and 30 mins international calls. I used this when I went to Singapore. The moment I arrived at the hotel, I called my parents in the Philippines due to 30 mins international call (surprised my mom). But if you are with someone, WIFI is a good choice to keep you all connected.

2. Get the Singapore Tourist Pass at Airport mrt station. This will give you unlimited travel on their public buses, MRT, and LRT.

1-day Pass $10

2-day Pass $16

3-day Pass $20
This is subject to $10 rental deposit.
Where to Stay in Singapore
There are many places to stay in Singapore. It can be a hotel or hostel. I always book my hotel at Agoda as I always get a good discount here. When I went to Singapore I chose the hotel near MRT with direct link to Changi Airport MRT, East-West Line (Green One).
East-West Line MRT.
A. Lai Ming Hotel Cosmoland - this where I stayed during my stay in Singapore. It is just 1 block away from Aljunied Station & 7 stations away from Airport. The room is very oriental.


If you want to stay in dormitory type of accommodation.