"Let Your Dreams Take Flight"
Thank you for visiting the site. Your one-stop-shop for booking to my affiliated airlines.
Flying out of Kuala Lumpur International Airport, Malaysia Airlines is the national carrier of Malaysia and one of Asia's leading airlines as awarded at the World Travel Awards in 2011. Operating a mixed fleet of Boeing & Airbus airliners, we offer world-renowned services that have earned us many accolades throughout Asia, Australasia, Europe, and the Americas.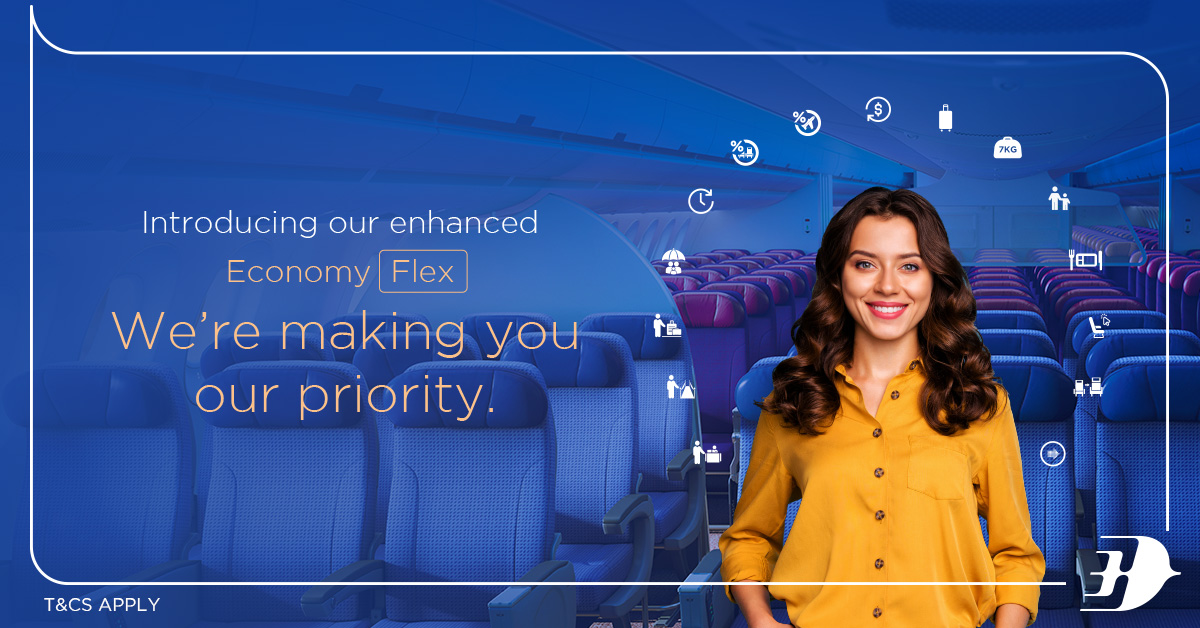 AirAsia, Fly Beyond
Discover new destinations and unique cheap flights with our easy-to-use search engine and an interactive map with 24/7 customer support